YOUR TOTAL CYBER SOLUTIONS PROVIDER
We are Cyderes (Cyber Defense and Response). A global, pure-play, full life-cycle cyber security services with award-winning managed security services, identity and access management, and professional services designed to manage your risk.
World Class Security Operations for the Modern Enterprise
Leverage our global scale and decades of experience to accelerate your cyber outcomes through our full lifecycle of cybersecurity services.
We specialize in multi-technology, complex environments with the in speed and agility needed to support today's enterprise.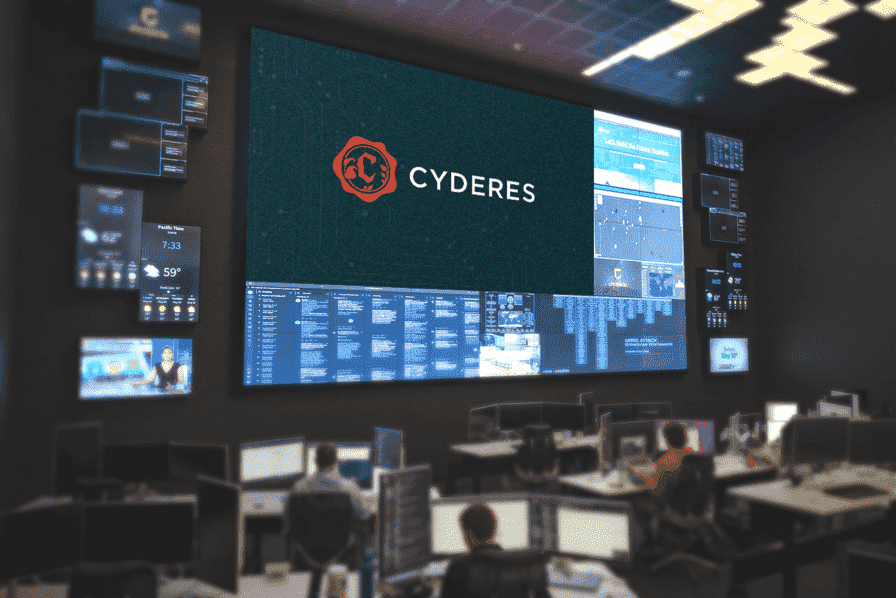 Over
Entirely Dedicated Security Professionals
Over
Unique Cyber Certifications across many disciplines
Global 24/7 Security Operations Centers
100% Cybersecurity Focused
We focus on your cyber risk so you can focus on accelerating your business outcomes.
Speed & Agility Across Multi-Technology, Complex Environments
Our world-class team of cyber experts support enterprises across the Fortune 500 including the world's largest banks, gaming companies, retail giants, and utility providers, offering customized and flexible solutions.
Comprehensive Security Solutions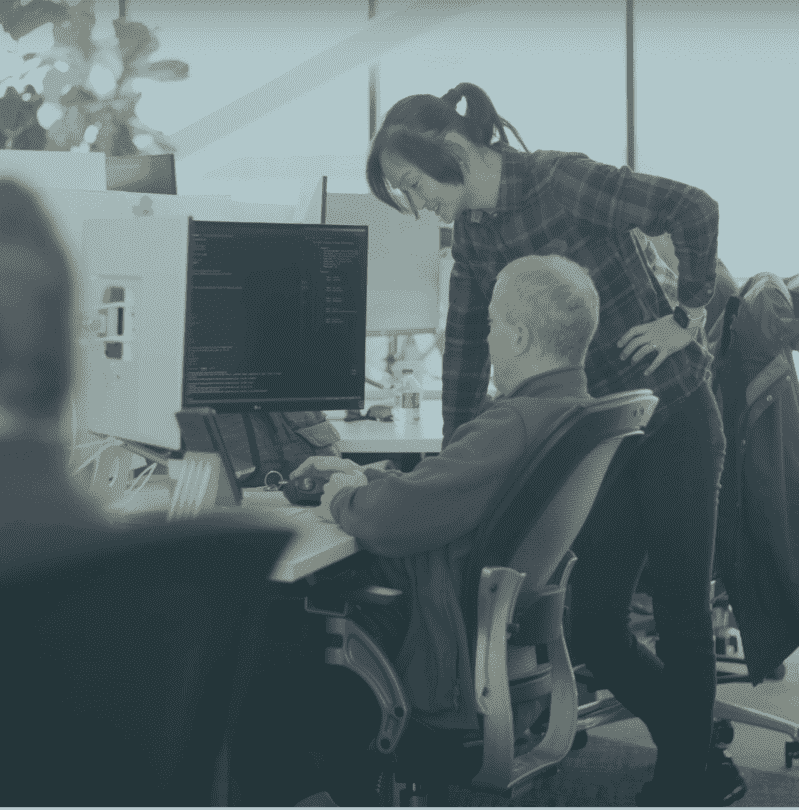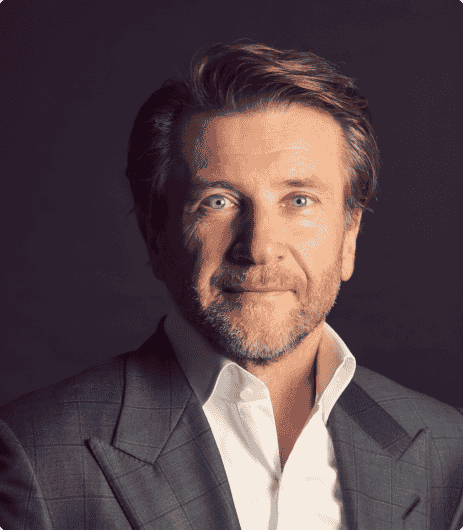 From Our Leadership
Security leaders are facing an ever-increasing threat landscape, a cyber talent shortage, and rising technology costs, but the cyber industry is one of the most resilient, innovative communities I've ever been a part of. I have full confidence that together we will rise to the challenge of building safer, more secure enterprise organizations and continue to enable them to secure success.
Robert Herjavec
CEO, CYDERES
WHAT OUR CLIENTS ARE SAYING ABOUT US
"Having a support structure to minimize the movement of a lot of pieces that a typical in-house SOC managed service would have to do enabled us to focus on how we optimized our day-to-day risks."
"Having Cyderes as a trusted security advisor gives us peace of mind at the foundation. It's really great knowing that you have an expert at your disposal to help you through any questions or concerns that you might have around your cybersecurity."
"The detail, the statement of work that we got, we knew exactly what we were expecting, and they let us know exactly what they were expecting from us. From our board of directors right down to our frontline staff, everybody's talking about our security on a daily basis. Cyderes has been a great partner of ours, and it's not just an annual 'you guys show up and do your security assessment'; it's an ongoing relationship."
"We want to share everything that happened to us so people can defend and look, the more that companies work together to share information and we share over security data.the safer we arll are. Relying on authorities alone is not enough. I mean, we need to do our part. I want to make sure that our companies are more secure and that we're putting the right technologies and the right partnerships in place to make sure that when these things happen, you can respond immediately."