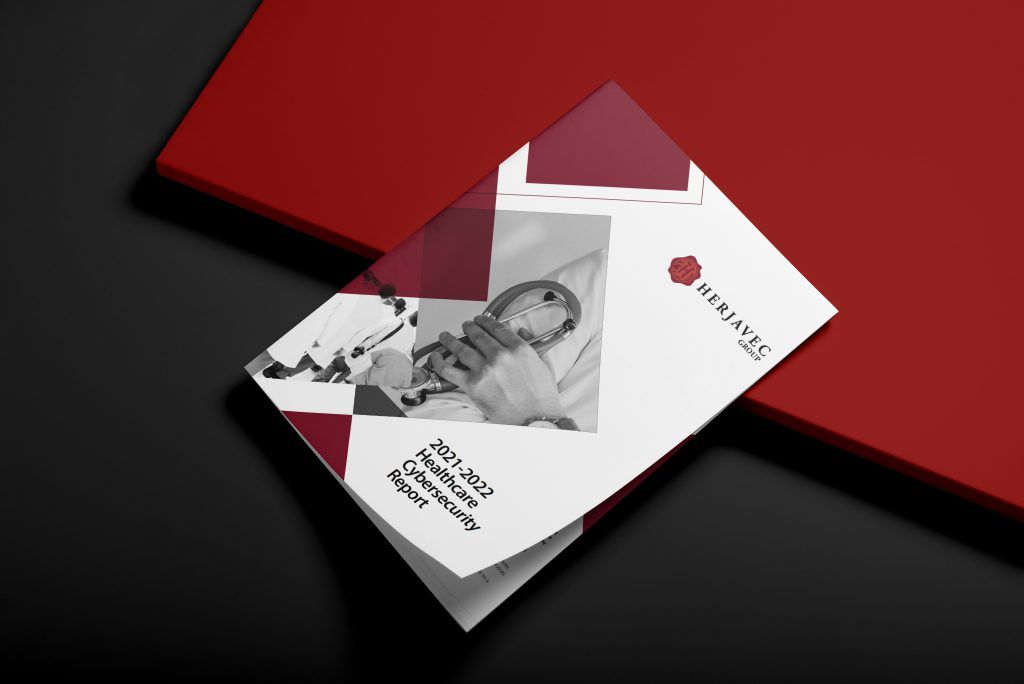 While patient privacy has always been a common concern when it comes to healthcare organization cyber breaches, a new study has found that cyber-attacks in the healthcare industry can have devastating effects on patient safety as well.
70% of recently surveyed organizations reported that healthcare ransomware attacks have resulted in longer lengths of stays in hospital and delays in procedures and tests that have resulted in poor outcomes including an increase in patient mortality.
Healthcare cybersecurity is a particularly complex and difficult task. With the ultimate goal of keeping patients safe while simultaneously protecting their critical and private data, it presents a challenging balancing act for cybersecurity professionals. Pile on the vast amount of IoT devices, intricate system of privileged access requirements and end-users, regulatory compliance such as HIPAA, GDPR, and NIS, and the unprecedented challenges of a worldwide pandemic and maintaining a strong cybersecurity posture can seem like an overwhelming and almost impossible undertaking.
In this report you'll find:
Top need to know healthcare industry cybersecurity statistics
Key healthcare cybersecurity trends
HG's recommendations for cybersecurity best practices in the healthcare industry
Download the report to learn more about the current healthcare cybersecurity landscape and what you can do to keep your healthcare enterprise security on track.
---
Take the first step in transforming your cybersecurity program
Enterprise security teams are adapting to meet evolving business needs. With six global Security Operations Centers, emerging technology partners and a dedicated team of security specialists, Cyderes is well-positioned to be your organization's trusted advisor in cybersecurity. We'll help you understand your risk exposure, increase your visibility and ROI, and proactively hunt for the latest threats.